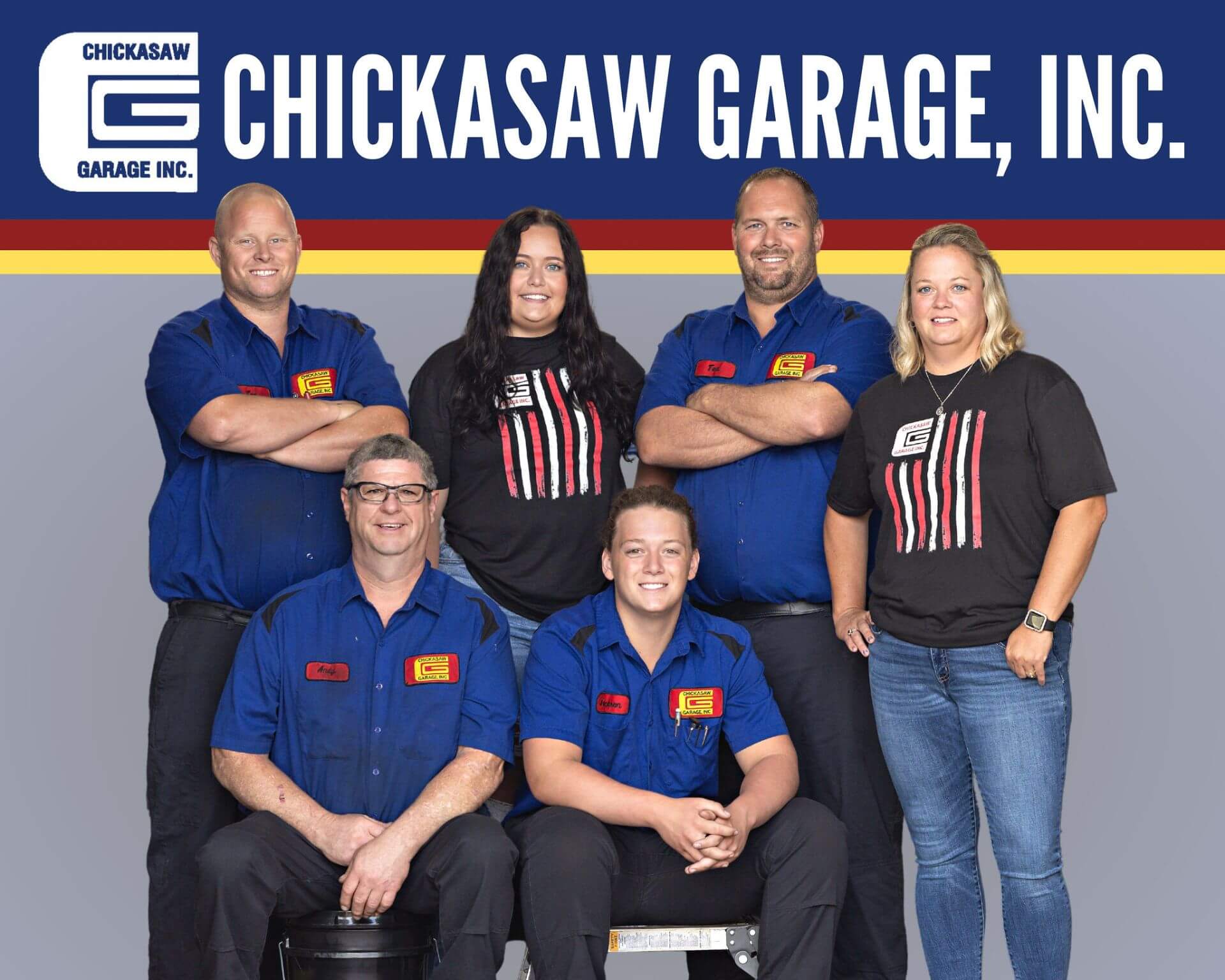 Chickasaw, Ohio, holds a special place in the hearts of car enthusiasts, as its history encompasses a captivating blend of automotive heritage and modern automotive excellence.
In the early 20th century, the town witnessed the rise of automobile manufacturing, with several local companies producing vehicles that captured the spirit of the era. Chickasaw was home to one of the first car dealerships in the state of Ohio. In the early 1900s, locals flocked to see the latest automobile models at the dealership's showroom. This pioneering establishment kickstarted Chickasaw's love affair with cars and set the stage for its automotive legacy.
The transportation industry has always played a vital role in Chickasaw's growth and development. With its strategic location and well-connected road networks, Chickasaw has served as a crucial stop for the transportation of goods and services. Today, the town continues to thrive as a significant link in Ohio's transportation infrastructure, ensuring the seamless movement of people and products throughout the region.
In addition to hosting a multitude of local auto shows and car-related events, Chickasaw is also home to one of the longest-standing, most reliable auto mechanics in Ohio: Chickasaw Garage Inc.
Our auto shop combines our passion for automobiles with cutting-edge technology to deliver exceptional repair and maintenance services. Our skilled technicians are well-acquainted with the latest advancements and state-of-the-art diagnostic equipment to keep your vehicle in optimal condition.
Our Services
Why Customers Have Been Choosing Us Since 1934
Serving the local community for almost a century, we are a family-owned and locally-operated auto repair facility. We take immense pride in our unwavering commitment to excellence and ensuring the utmost customer satisfaction.
Our technicians are ASE-certified, ensuring expert knowledge and skill in every repair and maintenance job.
We are proud to be a BBB-accredited business, demonstrating our commitment to honesty, integrity, and customer satisfaction.
To enhance convenience for our customers, we offer a vehicle pickup and dropoff service within a 25-mile radius.
As an authorized Jasper distributor, we provide access to high-quality and reliable automotive parts.
Our status as a NAPA Service Center ensures that we meet strict standards of excellence in our services and repairs.
We back our work with a generous 3-year/36,000-mile warranty, providing our customers with peace of mind and confidence in our craftsmanship.
Our commitment to delivering superior quality is unmatched, and we go above and beyond to offer our valued customers an exceptional experience. Schedule your appointment online or call us at 419-925-4329 today!
Serving Chickasaw, Ohio, and other nearby locations
Celina, Ohio
Fort Loramie, Ohio
Maria Stein, Ohio
Montezuma, Ohio
New Bremen, Ohio
New Knoxville, Ohio
Osgood, Ohio
St. Henry, Ohio
St. Marys, Ohio
And more